About us

BrainCoach is a member of BrainGroup, specialized in training for businesses,
delivering the essence of practical management to business management teams.
IN-HOUSE TRAINING
Our mission is to support the sustainable development of entrepreneurs and businesses so they can make their marks on the business world. BrainCoach offers training in- House programs that are specifically designed, developed and delivered to suit the needs of each business. Throughout the training, inspiration is spread between trainees, trainer, education staffs and business leaders. The programs are created on demand of both LOCAL and INTERNATIONAL customers.
MANAGEMENT SKILLS TRAINING
HUMAN RESOURCE DEVELOPMENT TRAINING
COACH
CEO Coaching (1-1)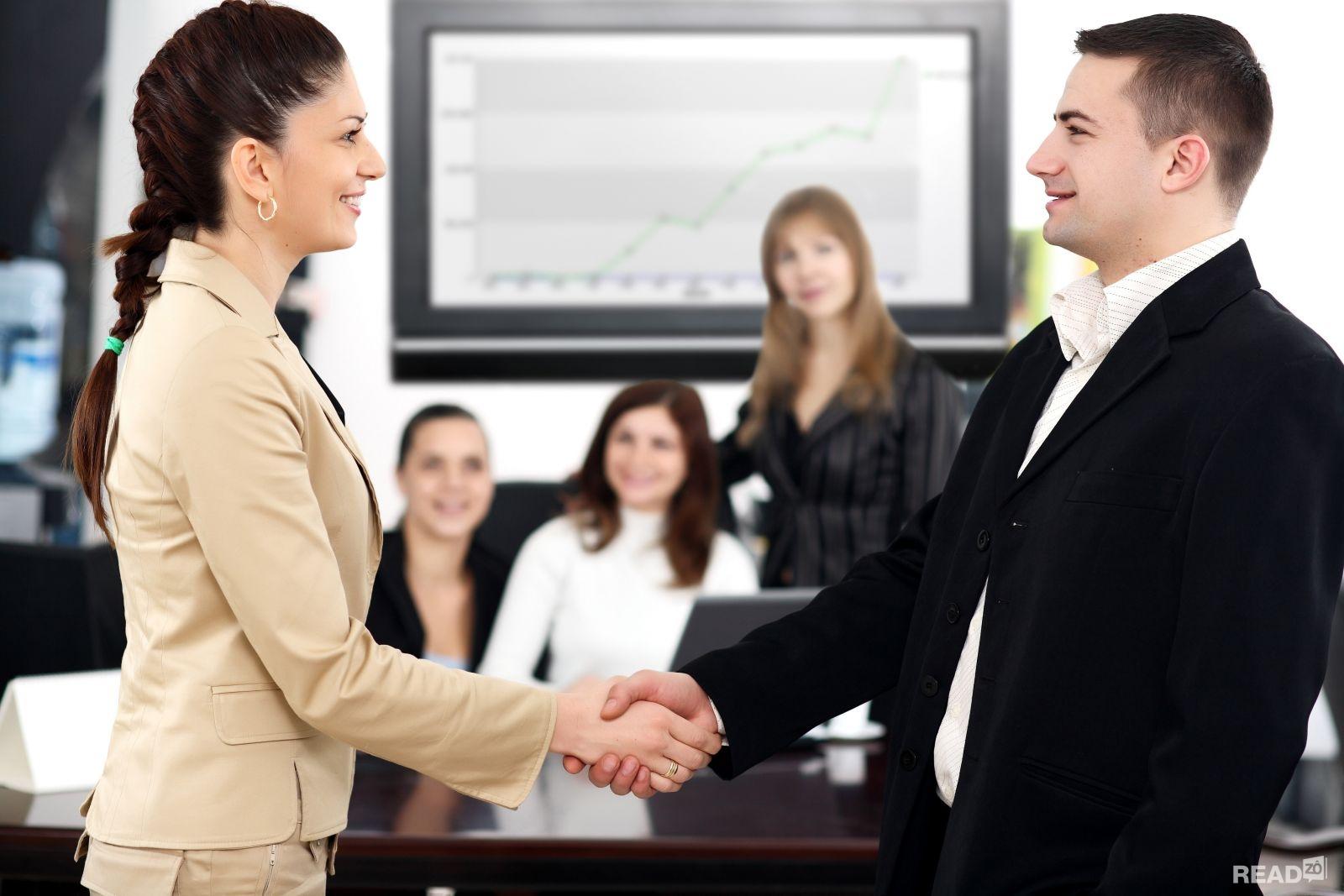 An excellent companion for CEOs to operate businesses.
Manager Coaching (1-1)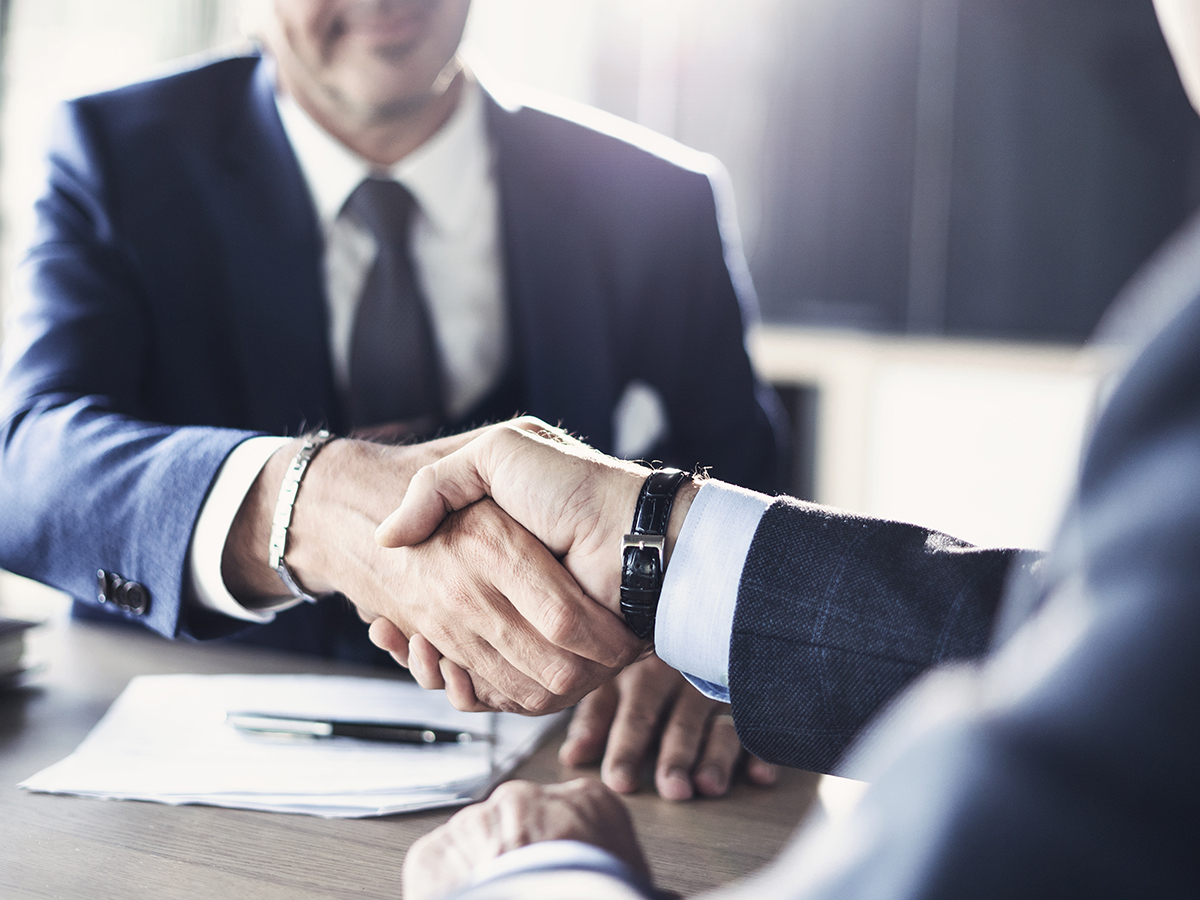 A breakthrough program for Managers and Leaders.
Group Coaching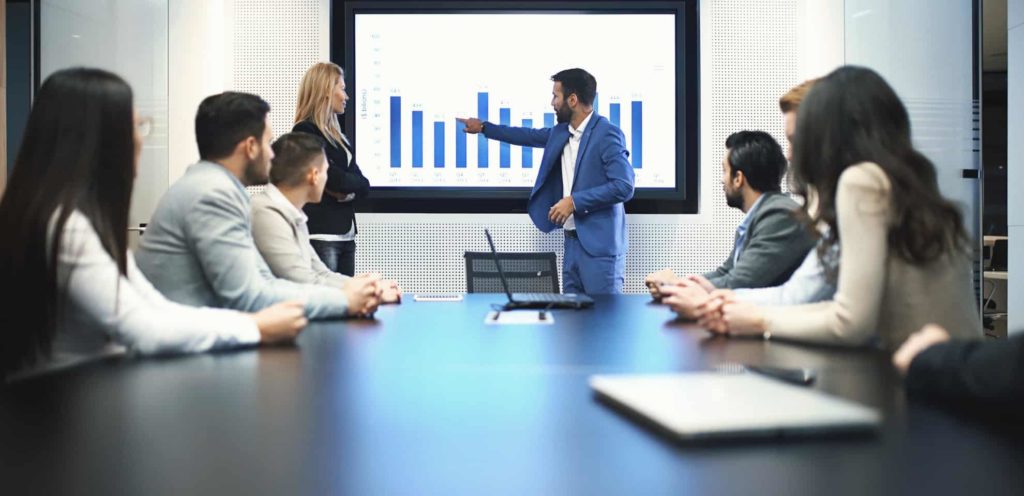 A group coaching program for business skills and knowledge.